Soft opening starting April 24th, 2023
Bora Sushi is your premier destination for exceptional sushi in WeHo. Combining authentic Japanese flavors with fresh, high-quality ingredients, we provide a memorable automated dining experience that won't break the bank. Our contemporary and inviting atmosphere is perfect for any occasion, from a casual lunch with friends to a special night out.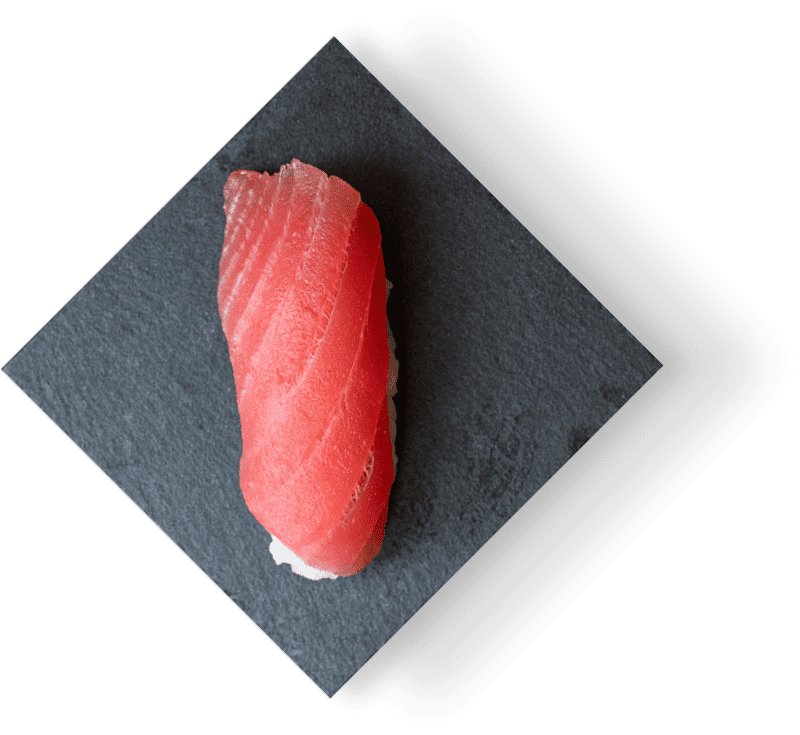 Explore our diverse menu, thoughtfully curated by our talented chefs to cater to a wide range of tastes. From traditional sashimi and nigiri to innovative sushi rolls and unique house specials, Bora Sushi offers something for everyone. Experience the perfect harmony of flavor and freshness with every bite.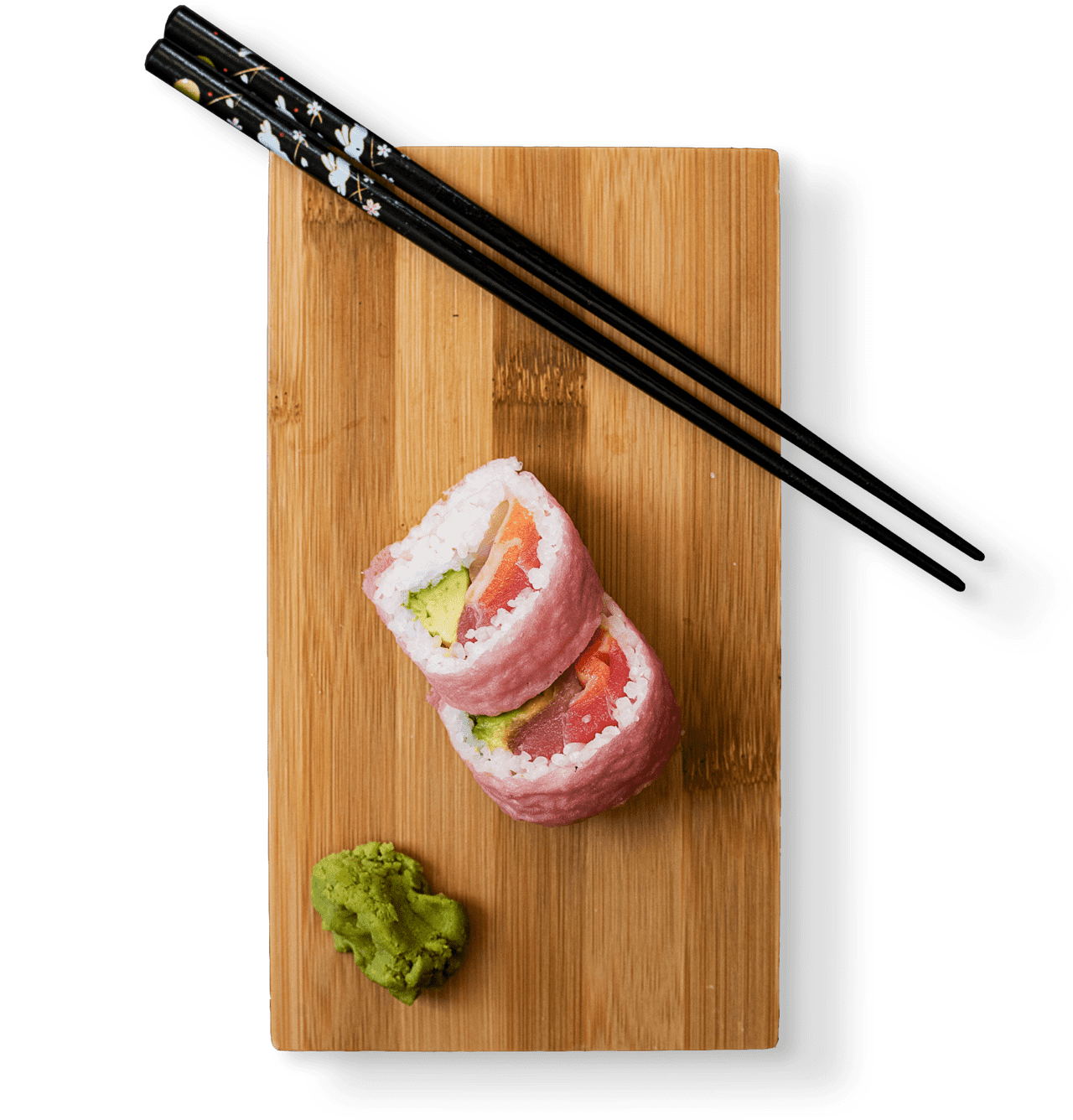 At Bora Sushi, we believe that high-quality sushi should be accessible to everyone. We take pride in sourcing the finest ingredients and serving delicious, authentic Japanese cuisine at prices that won't leave you with a case of sticker shock. Indulge in our mouthwatering sushi creations without compromising on quality or affordability.
Our modern, warm, and inviting setting creates the perfect backdrop for your next dining adventure. Bora Sushi's knowledgeable staff are always on hand to guide you through our menu and ensure that your experience is nothing short of exceptional. Conveniently located in West Hollywood, we invite you to join us for a true taste of Japan in the heart of LA.
comiing soon 
Online order
Open hours
Soft Opening April 24-27th
Grand Opening April 28th
Our Address
8729 Santa Monica Blvd,
West Hollywood, CA 90069